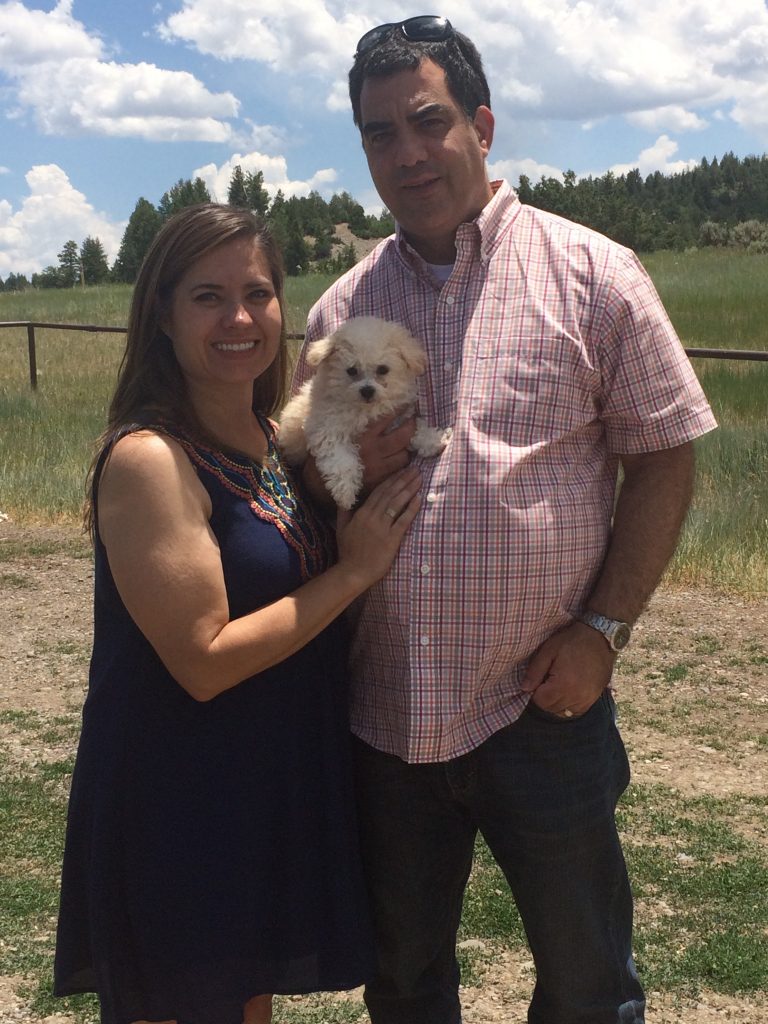 We are a small family breeder located in Lockesburg, Arkansas that raises beautiful Bolognese puppies. The Italian Bolognese breed just has such an abundance of love to share with the world, and bringing that love into homes and families is truly our passion.
We stumbled upon the Italian Bolognese while researching different breeds for the perfect addition to our family. Always being around dogs growing up, the fact that there existed a rare breed we've never heard of before truly amazed us.
We were searching for a family dog with an even temperament, easy to train, that doesn't bark a lot and gets along well with other pets. We also needed a dog that could adapt well in smaller spaces and is hypoallergenic because my husband has bad allergies. Luckily, we found a wonderful breeder and put a deposit down on an unborn puppy. It is not uncommon to be put on a waiting list for one of these puppies.
---
Our Bolognese Puppy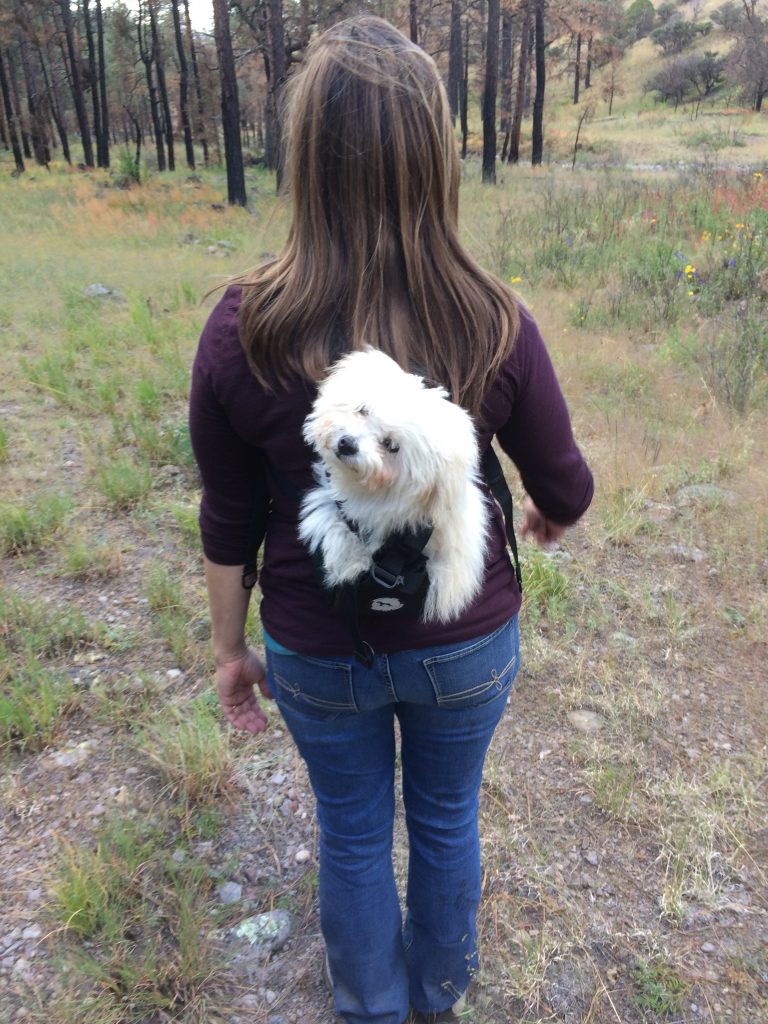 Once our beautiful puppy arrived, she was everything we hoped for. Our Bolognese, Zuccera, is kind, intelligent, light hearted, humorous and was even quick to potty train. But what really stole our hearts was how much love she had to give. We knew we wanted to share this incredible love with others.
When I wake up every morning and begin to stir, she runs to me puts her little front legs on my chest and nudges her head in my neck as to give me a good morning puppy hug! She is such a blessing and never fails to makes us smile. She loves to go everywhere with us and enjoys greeting all who come her way. We fell in love with this amazing breed, and we are excited to share it with you.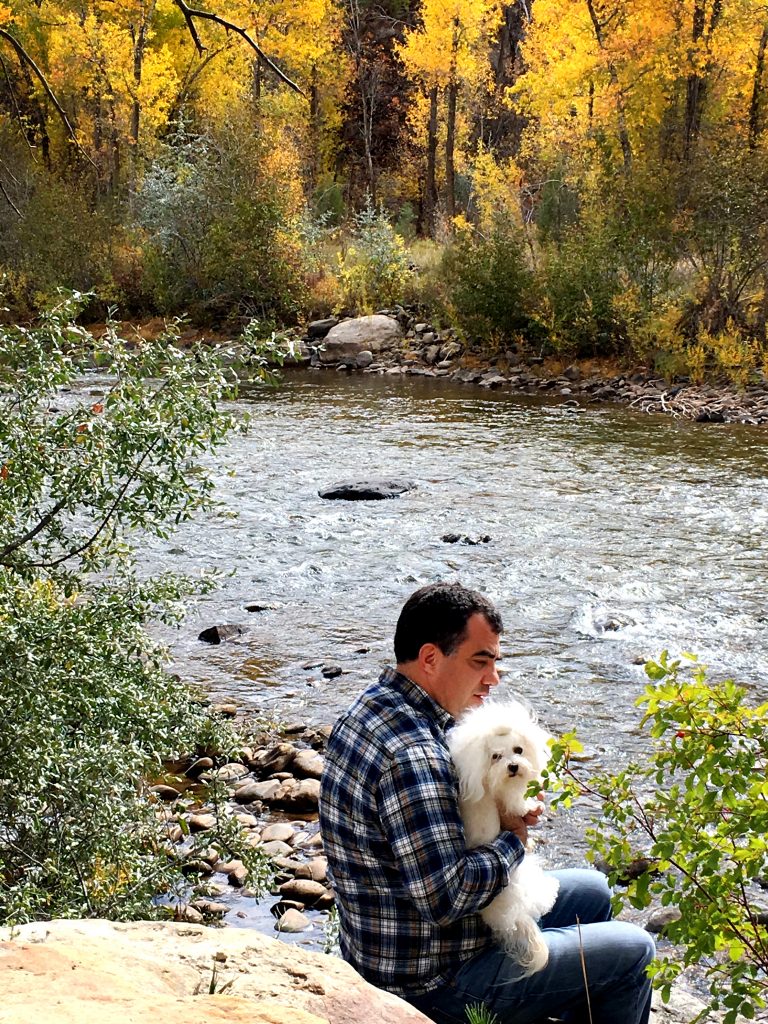 We're happy to call ourselves a dedicated Bolognese breeder and to be part of the American Bolognese Club. Please feel free to contact us if you have any questions about us or the breed. We love to talk about it!